Memory Box
Learn more about our Memory Box programme.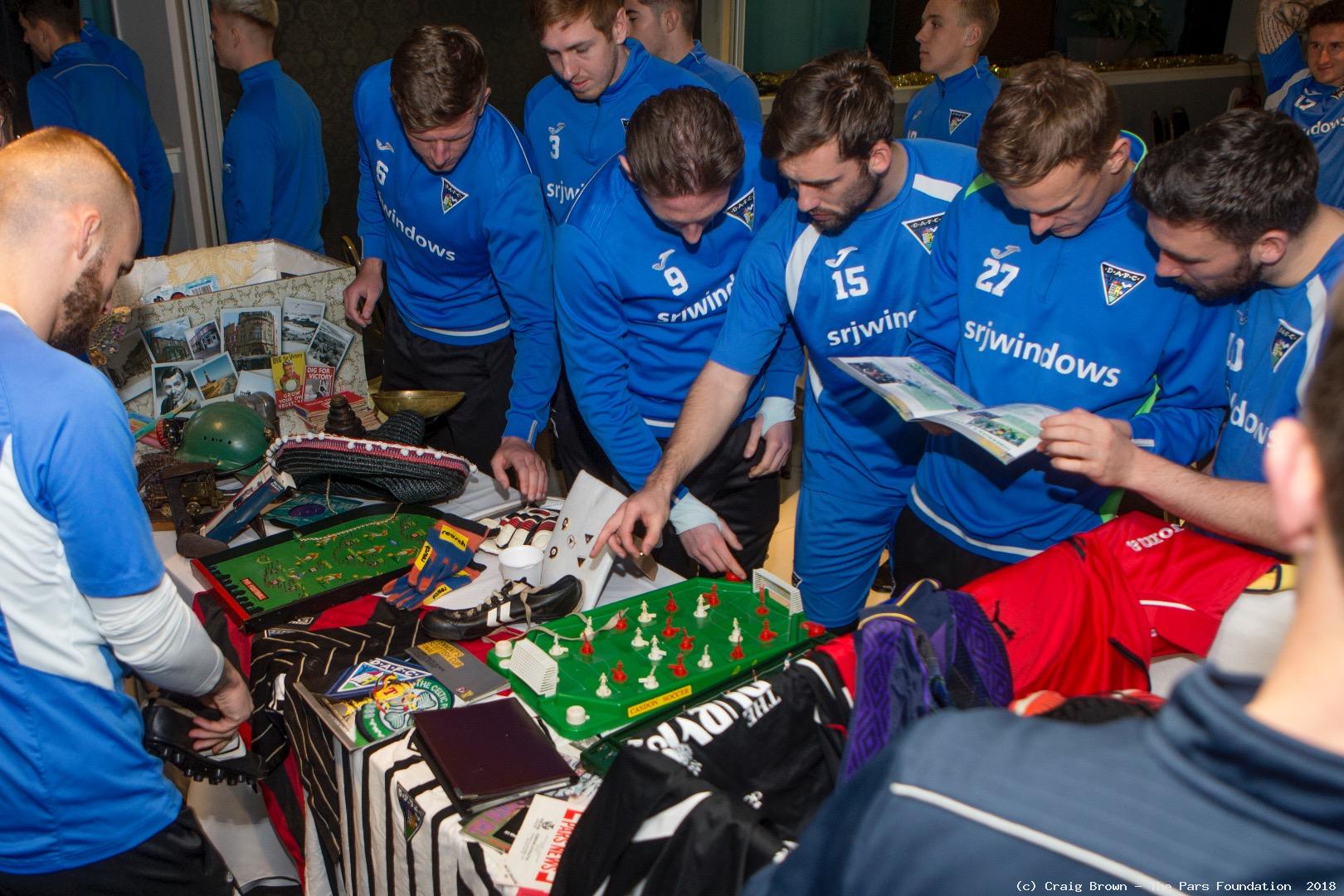 Thanks to DAFC Memory Box sponsors the Co-op, The Pars Foundation can deliver memory box sessions to Elderly groups, Dementia sufferers and Schools to educate and reminiscing on the history of Dunfermline and West Fife. The Pars Foundation have 2 memory boxes which are available for a visit at request, totally free of charge to any groups within the Dunfermline and West Fife area so whether you are a school, community group or Care home we would be happy to come and visit for a group chat, rummage through the box and try on some of the kit inside the boxes.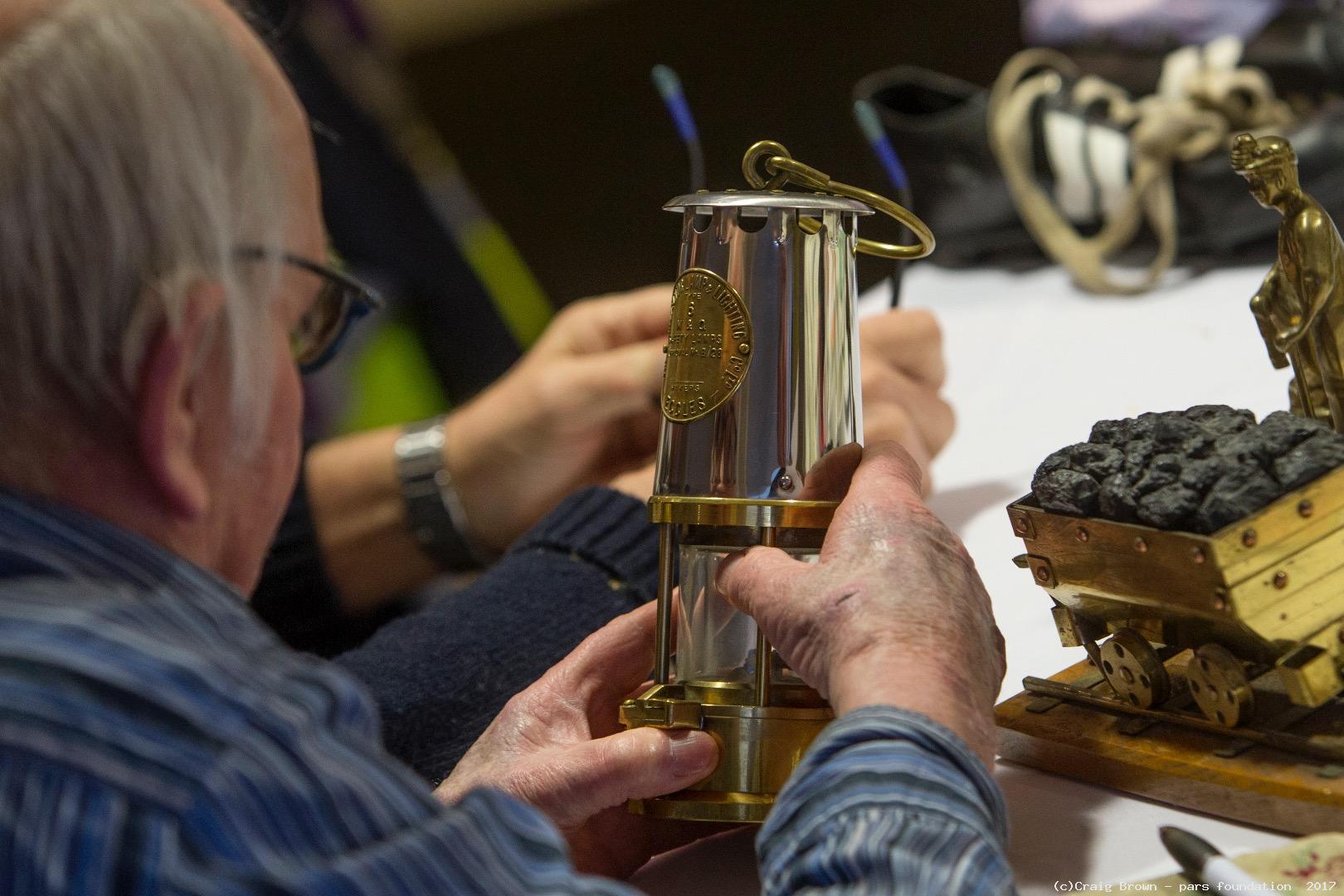 We have two boxes, the first is a football focused box with items from DAFC memorabilia to Scotland memorabilia, from programmes and ticket stubs to clackers and scarfs. A wide ranges of football games from down the years are also included in the box for anyone to have some fun and play against their friends.
Our second box is a general box which is home to items from the early 1900's to date from hats and milk stamps to commemorative plates and knitting patterns. The general box is geared towards anyone who may not have an interest in football and wants a wee walk down memory lane.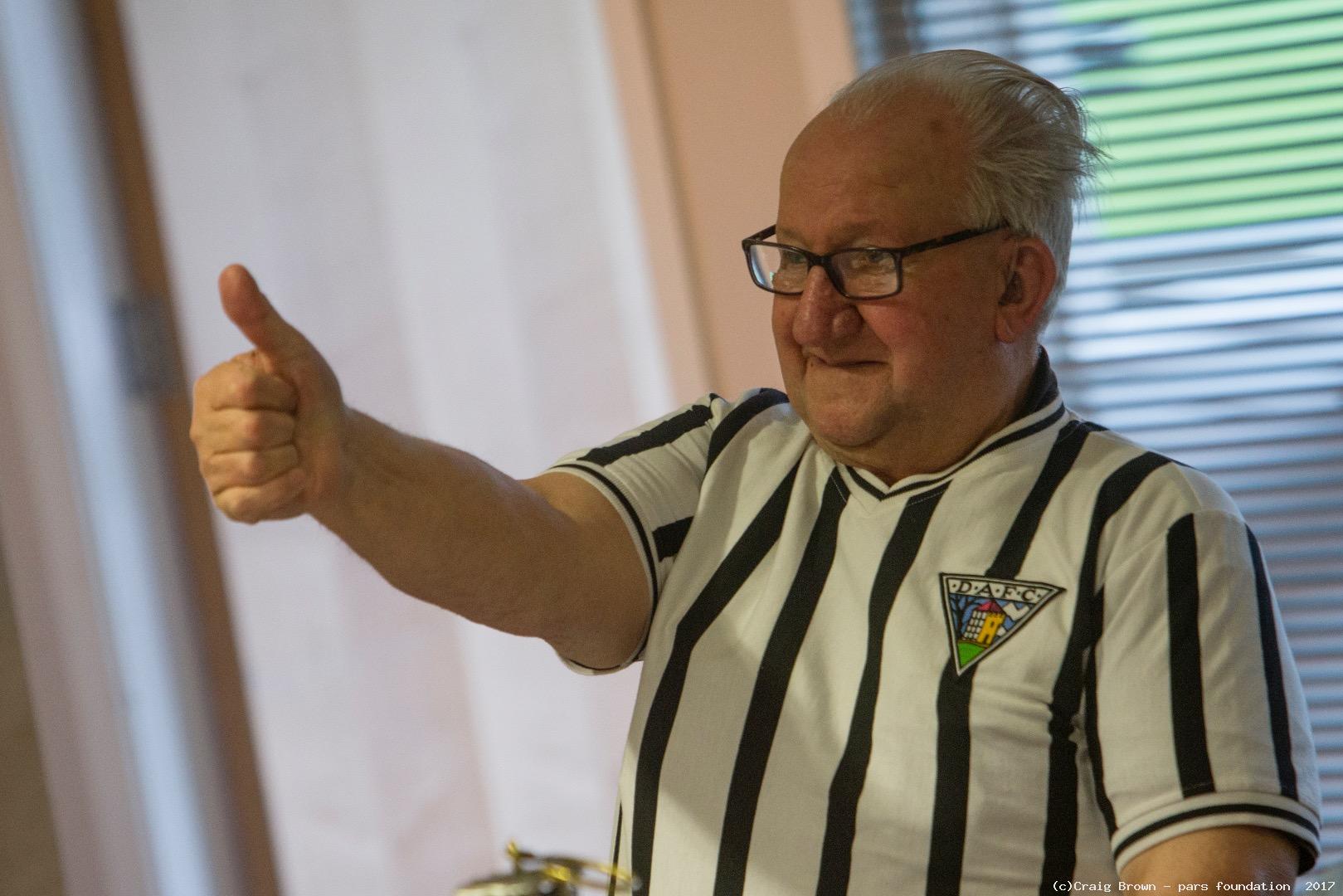 If you would be interested in having the boxes visit your school or group, please email enquiries@parsfoundation.co.uk or call 01383 745901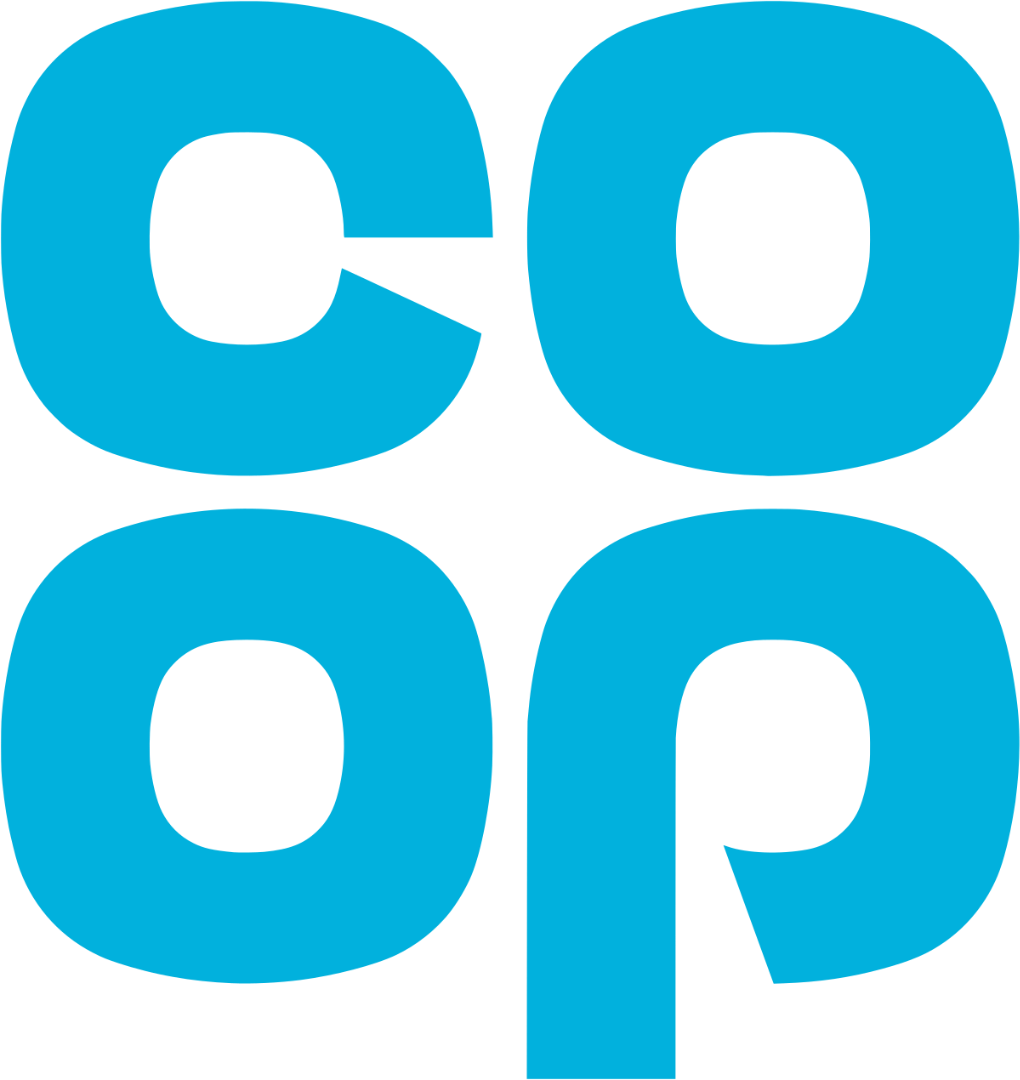 views: 4,590