Primary Pars (Satellite Classes)
Designed for children of primary school age, who don`t have access to a Primary Pars class in their own Primary School, or just want extra training.

We provide high quality football skills coaching in Dunfermline and the immediate surrounding areas in a safe, fun, all skills levels environment.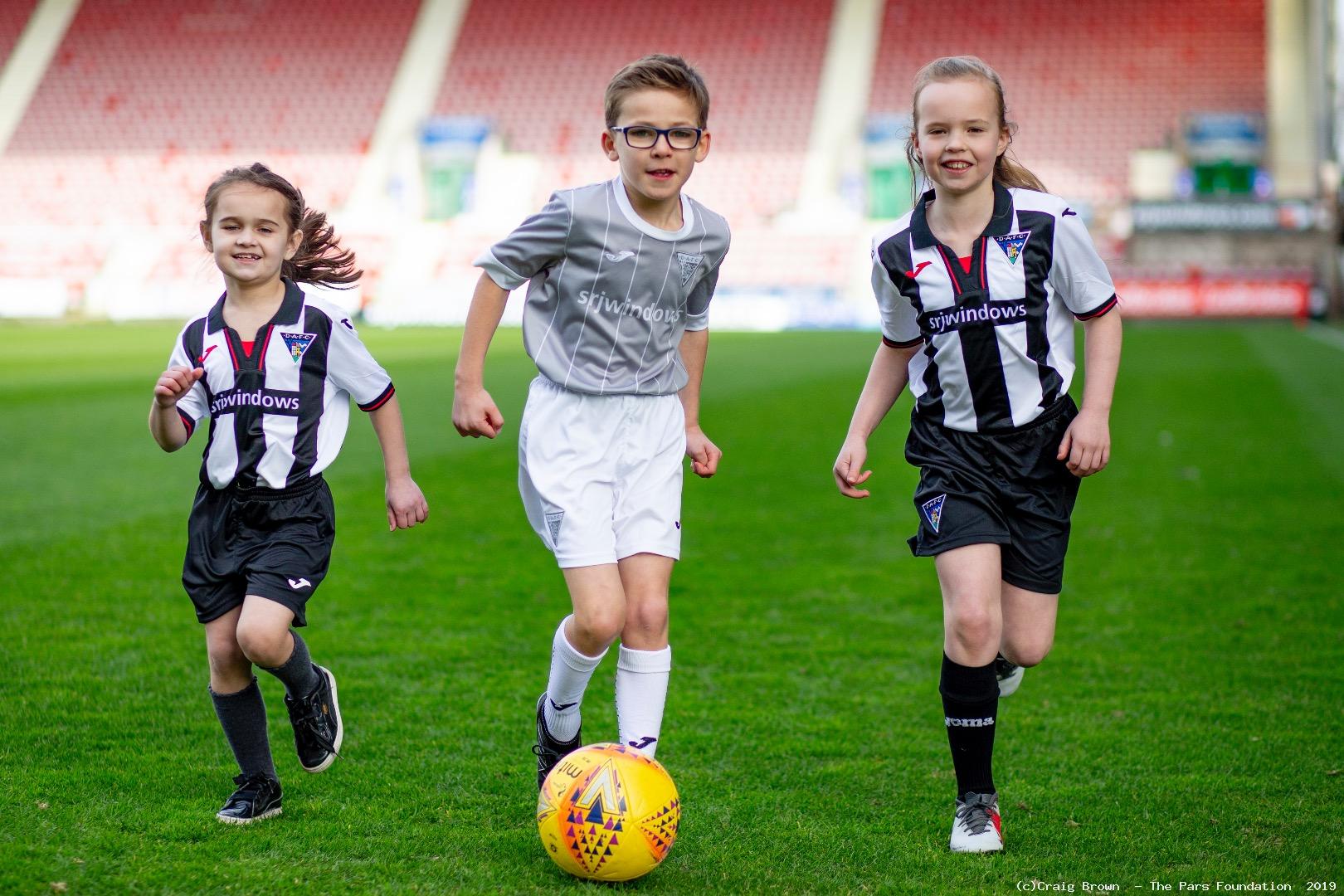 Primary Pars (Satellite Classes) - Primary 1 - 7

Our popular 'Primary Pars` programme is designed for primary school aged boys and girls of all levels of ability.

We aim:
• To allow children to have fun through participation in football.
• To improve each child's technical skills in football through individual and group practices as well as small sided games.
• To identify players for the Pars Foundation 'Creative Player' programme.

All of the above is delivered by enthusiastic and experienced coaches who have all been PVG checked.

The Pars Foundation currently run this programme in various venues throughout Dunfermline and West Fife, details can be found below.
Timetable

Tuesday - Dunfermline High School P1-P7 5.00pm-6.00pm BOOK HERE
Tuesday - Oakley Community Centre P1-P7 5.30pm-6.30pm BOOK HERE

Friday - Queen Anne High School P1-P5 5.00pm-6.00pm BOOK HERE

Saturday - Toll Centre, Burntisland P1-P3 - 10.00am-11.00am BOOK HERE
Saturday - Toll Centre, Burntisland P4-7 - 9.00am-10.00am BOOK HERE
For more information email enquiries@parsfoundation.co.uk or alternatively call the coaching team on 01383 745901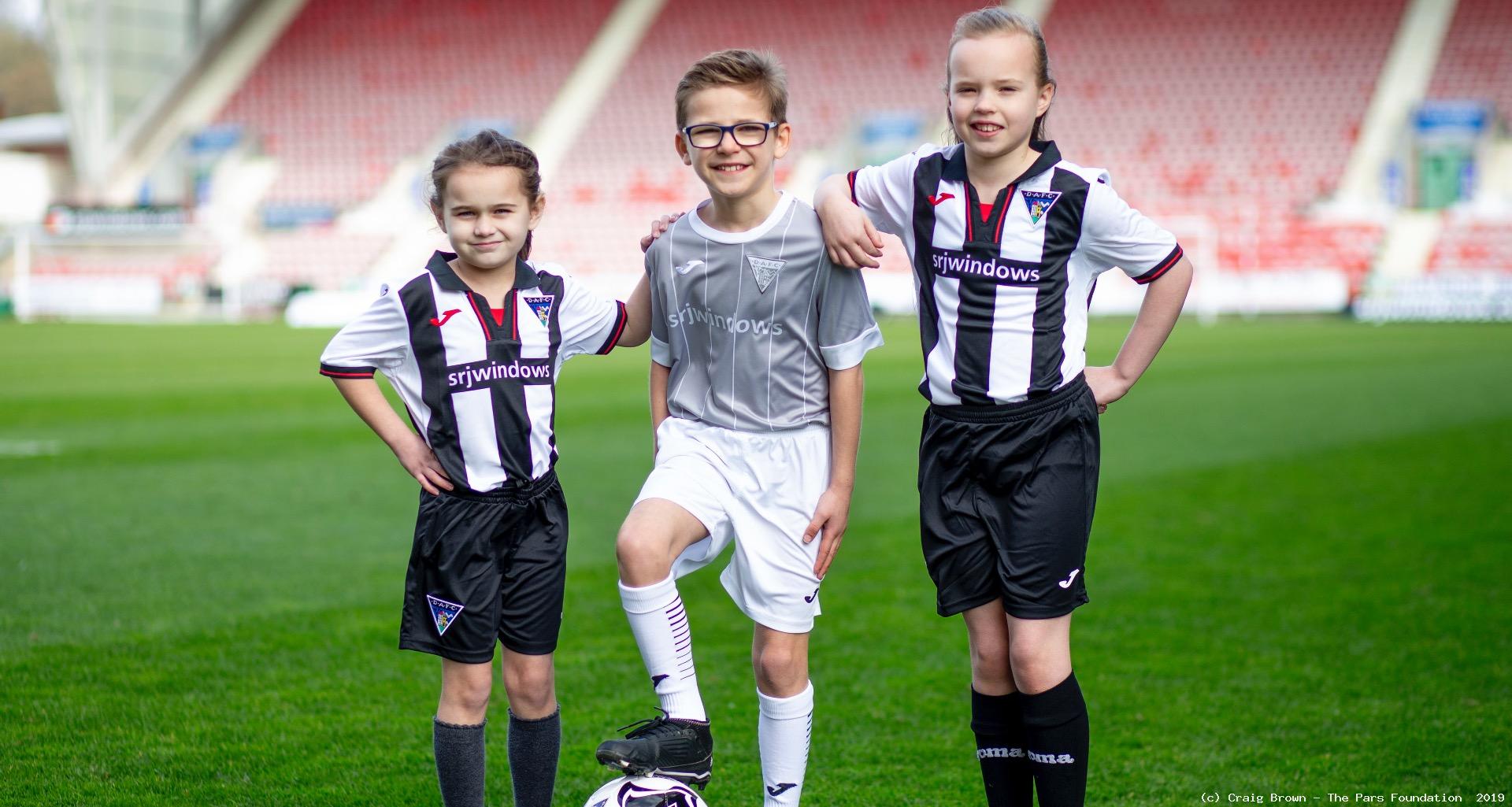 views: 10,683